These are custom designed LED Light Up Floating Elements!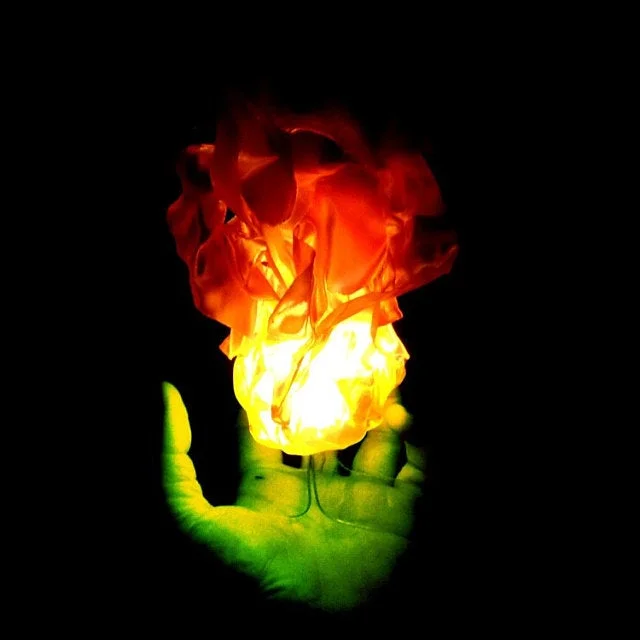 -Use it as part of a detailed professional costume or even as a stand alone casual costume accessory. With their use spanning a wide variety of genres from anime to marvel characters, this optical illusion prop has the effect of floating 2" above your hand & is sure to add an awesome flair to your next costume/cosplay.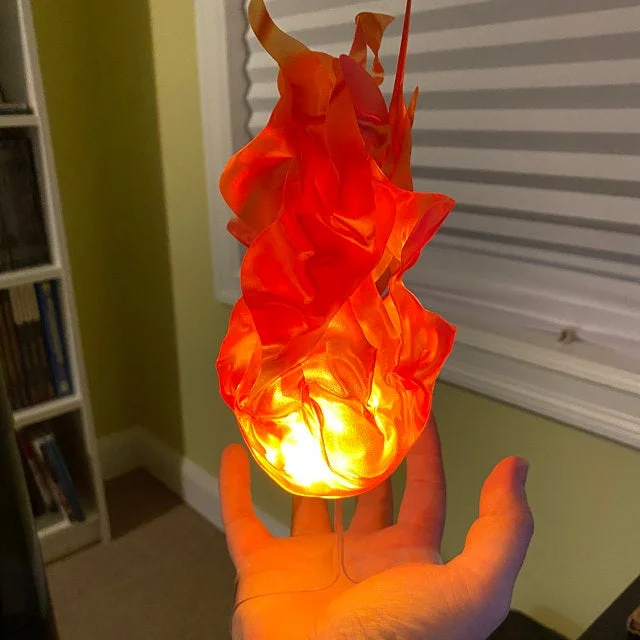 -The LEDs make for a extra awesome effect at night to highlight aspects of your costume.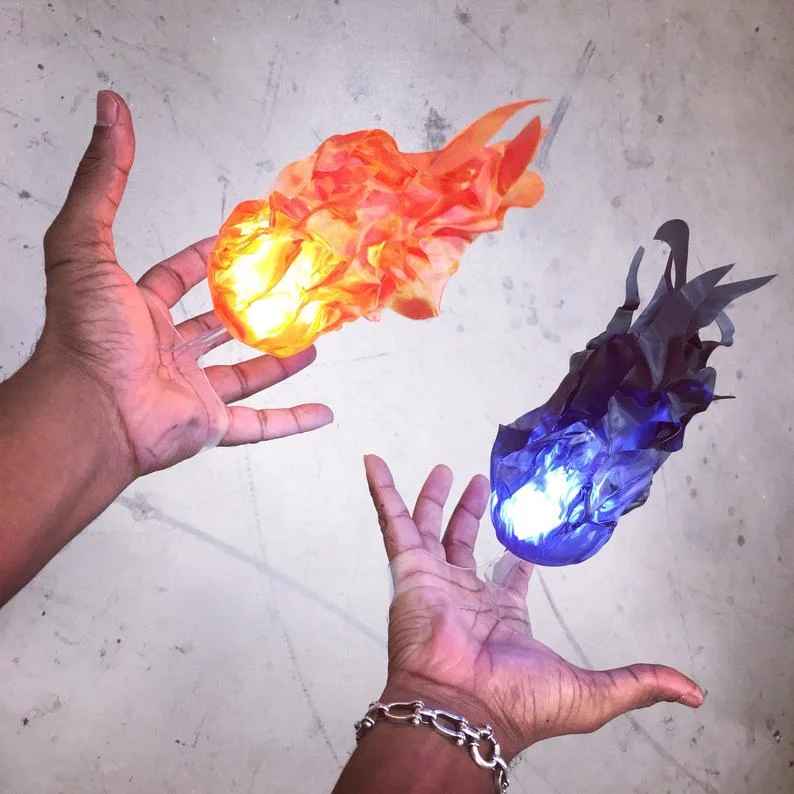 Materials: Polyblend, Led Lights, Glue, Petg
Size:
L:3.94 Inches
W:3.94 Inches
H:6.30 Inches