Each time the charging box is fully charged, it can support the headset to be cyclically charged 45 times;
A fully charged headset can be used for 36 hours at a time;
The charging box and earphones can last for 180 days when used repeatedly;
After 180 days, the charging box is out of power. You only need to charge the charging box for another 2 hours before you can continue to use it;
A box is equipped with a pair of hearing aids, that is, one hearing aid for each ear,
Complimentary 6 spare earplugs, charging box and 8 sets of cleaning tools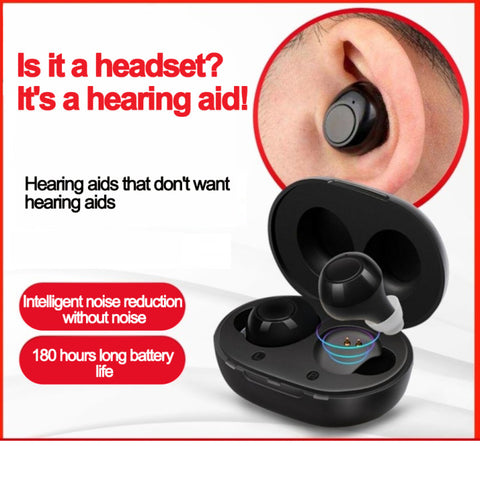 Newly upgraded wireless charging, large capacity and long battery life
Small size, large capacity, alternate use of both ears, can be used for about 15 days, convenient and durable, when the hearing aid is in the charging state, the indicator light is red.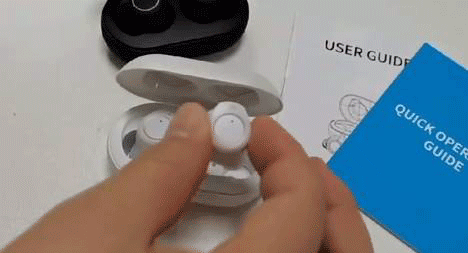 Reduce noise quickly and accurately. Provide 360-degree natural sound surround, you can choose to freely change the focus of the dialogue.
Our hearing aids can hear clearly in a noisy environment just like in a restaurant.